Transforming Education
Stay up-to-date with health education and EdTech sector news and updates from Virtual Medical Coaching.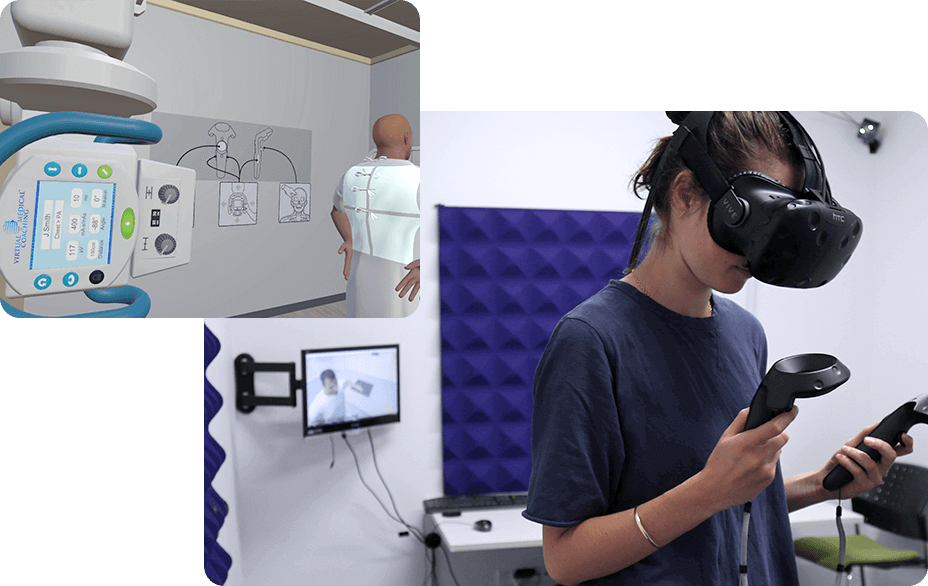 Education
A simulation's primary purpose is to replace real patient encounters with environments designed to simulate or replicate health scenarios.
Technology
How do physical simulation and VR software simulation complement each other?
Simulation
The goal of any medical imaging program is to prepare students to practice effectively as radiologic technologists in medical centers and hospitals
Want to stay updated?
Subscribe to our news, updates and more.