Transforming Education
Stay up-to-date with health education and EdTech sector news and updates from Virtual Medical Coaching.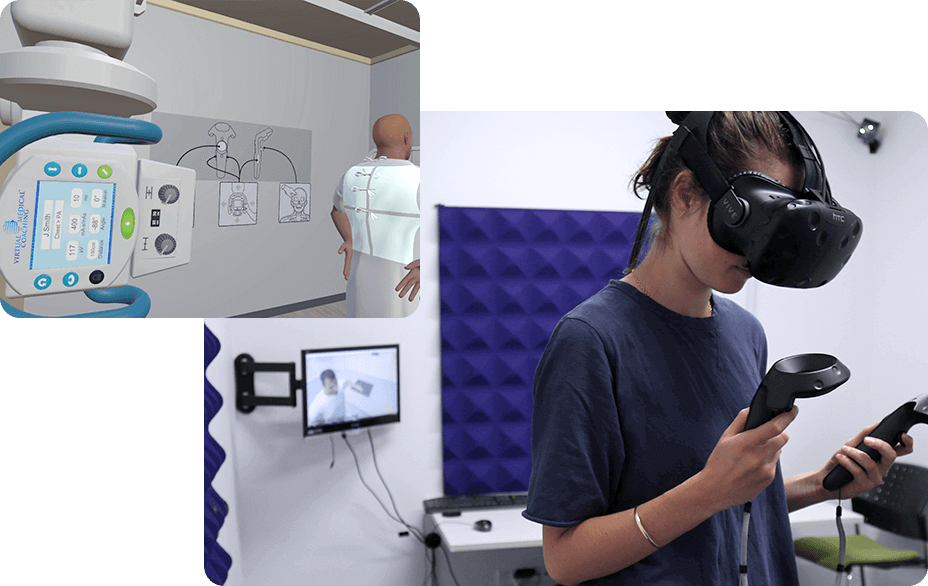 Education
Adaptive learnins is a personalized learning experience. Adaptive learning using big data further transforms students' learning and their performance.
Education
How Can Technology Enhance Education and Improve Student Outcomes?
Education
How can I embed VR simulation into the learning environment?
Want to stay updated?
Subscribe to our news, updates and more.