Education
Critical Thinking in Allied Health Courses
How important is critical thinking in allied health courses? How to promote it among medical students in allied health programs?
---
Allied health encompasses various medical professions that focus on diagnosis, evaluation/assessment, and treatment of acute and chronic conditions. It also involves disease prevention, wellness, rehabilitation, and health system management professions.
The purpose is to provide extensive support for health care systems in varied settings. Because healthcare systems are complex and demanding, incorporating critical thinking is essential in allied health courses to ensure students adapt to medical policies and changes in practices.
When students graduate and start a medical practice, they make life-altering decisions and act as an authority in complex situations. Likewise, medical professionals help patients and their families through emotional and stressful moments.
Therefore, critical thinking skills in allied health courses have become crucial. Read on!
Why is Critical Thinking Important?
Medical students with critical thinking skills have a thorough understanding of multiple ideas and logical connections. Students can identify, develop, and evaluate arguments and determine mistakes in reasoning.
Critical thinking skills in allied health courses equip students with the knowledge to reflect on the justification of their beliefs and values. Likewise, students can identify the relevance of ideas that can improve the patient's health in the future.
In addition, critical thinking becomes even more vital for students when they derive knowledge from allied health subjects to provide patients with a holistic approach. A 2020 research study highlights that medical students can use critical thinking skills to:
Prevent clinical errors
Identify alternative diagnosis options
Evaluate the treatment options and choose a reliable one
Work in a resource or technology-limited setting
Ensure quality of care for patients
Increase productivity and ensure better health outcomes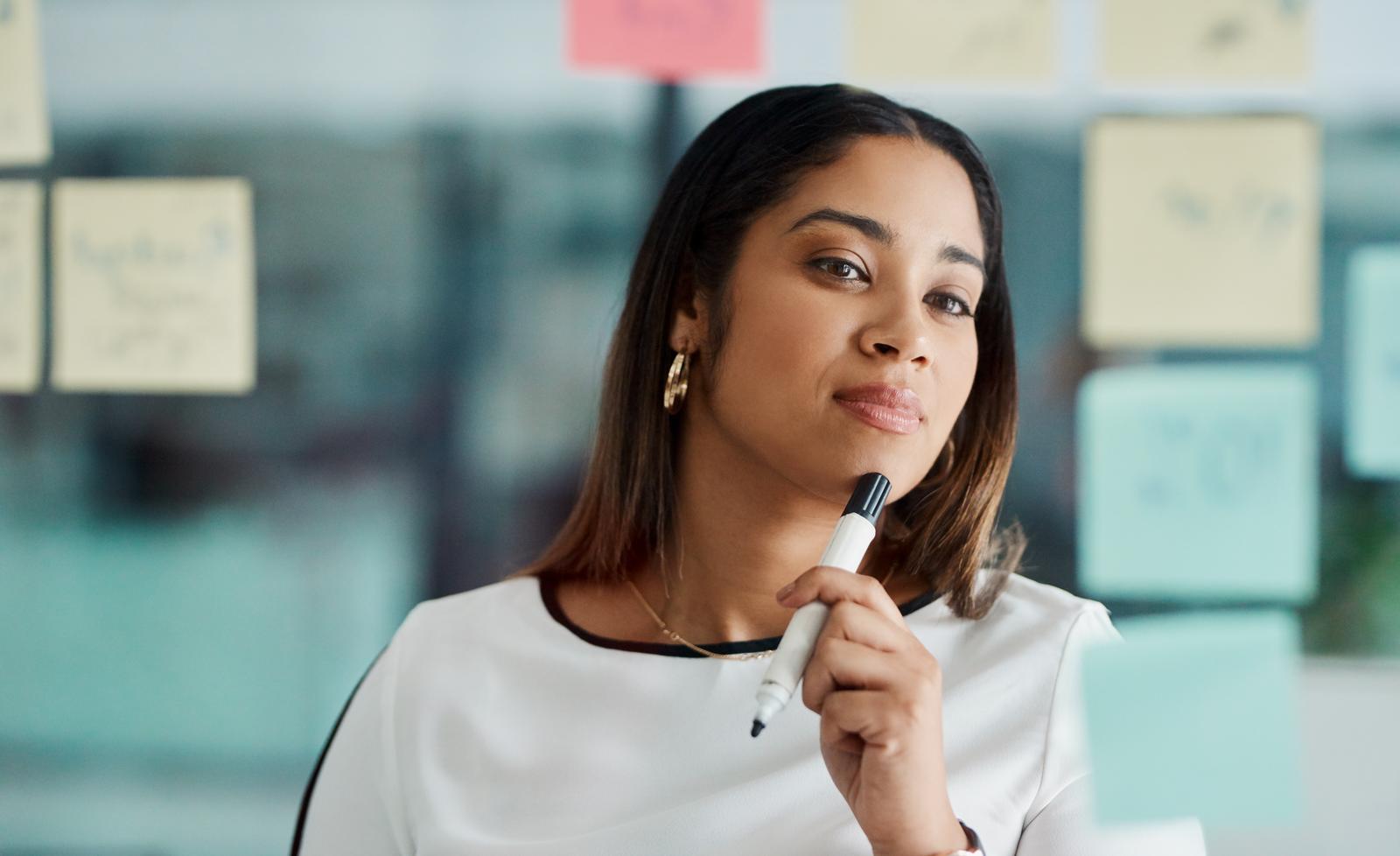 How to Promote Critical Thinking Skills?
Developing critical thinking skills for students in allied health courses requires instructors to provide students with a sense of control over their learning.
The purpose is to ensure medical students test their ideas via connecting different ideas to concrete experiences to promote active learning.
Research shows that active learning requires teachers to provide students with a positive environment to talk, listen, read, write, and reflect on ideas, content, concerns, and issues of an allied health course.
Active learning in allied health courses has four broad categories: Individual, Paired, informal groups, and cooperative activities or projects.
Various factors determine the choice of any of these four categories. These include:
The size of the class
The class objectives
Available physical space
Teachers' and students' comfort levels
Teacher's time for a specific activity
Another study has confirmed the advantages of active learning for medical students, including those enrolled in allied health courses.
So, this approach supports problem identification, critical thinking, conflict resolution, and self-reflection. These are essential determents of quality allied health courses and medical education.
Concept mapping, brainstorming, collaborative writing, problem-based learning, think-pair-share strategy, team-based learning, peer learning, case-based learning, panel discussion, and simulation are other learning methods to promote critical thinking in allied health courses.
Concept Mapping
Concept mapping is a powerful tool to help medical students develop critical thinking skills by focusing on logical reasoning and vital skills, such as identification, analysis, evaluation, and interpretation.
Brainstorming
Brainstorming is an integral component in allied health courses to promote critical thinking among medical students.
It requires the instructor to support students in developing ideas, finding solutions to specific problems, and answering questions via research findings and practice.
Problem-Based Learning
It requires training medical students to develop critical thinking skills and resolve issues through tasks and projects that constitute the core of problem-based learning.
For instance, students may learn bioinformatics to understand the technologies of human cells while resolving issues presented in clinical cases.
Problem-based learning provides relevance, focuses on higher-order learning, encourages self-directed learning, and engages students to achieve better outcomes in lecture-based allied health courses.
Medical Simulation
Simulations, such as virtual simulations can provide an immersive environment for medical students to improve their critical thinking skills. It ensures repeated practice, allowing students to reflect on their decisions and achieve better experiences.
Therefore, implementing simulation-based learning in allied health courses will support students improve their knowledge and promoting patient safety in real medical scenarios.
Final Words
Improved critical thinking skills can improve students' decision-making and self-reflection abilities, allowing them to make correct clinical decisions and provide optimal care to patients in the future.
‍